Cloud-Rider

Cloud-Rider is a Canadian manufacturer, wholesaler, and exporter of distinct products that are Trademarked and Patented. The uniqueness of our products in both creation and quality gives Cloud-Rider its edge in the marketplace. Our Impact mudflaps were born out of the pandemic and supply chain issues which necessitated an innovative approach to creating a world class, 80% recycled products line. It is durable and functional in all weather conditions from +45 to -50 Celsius. To counter supply chain issues we create 80% of the products in house giving employment to Canadians.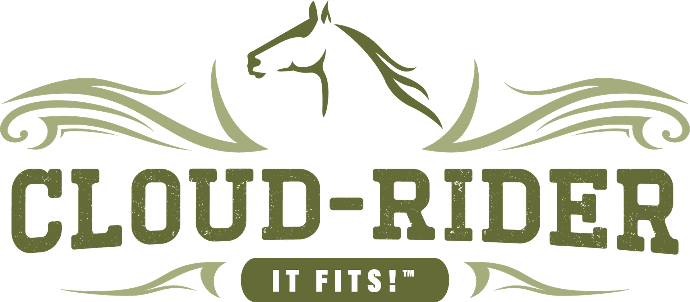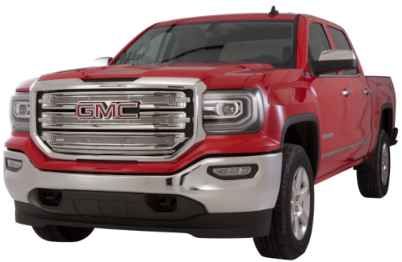 In the early days, our initial product was black powder coated aluminum grille inserts for vehicles. It was available in Ultra and Winter Shield styles. Today, we produce both stainless steel and black aluminum grille inserts in the Classic, Spectare, and Winter Shield styles. In addition, we produce two types of mudflaps, Fusion and Impact, in universal (short and long) and kick back styles. We also make tow flaps, step guards, and sill liners.

Our Products

Are model specific, after-market for trucks, vans, and sport utility vehicles.
Grille Inserts in Stainless Steel and Black Aluminum.
Tow Flaps in Stainless Steel and Powder Coated.
Mudflaps in Fusion and Impact as universal and kick backs.
Step Guards and Sill Liners in Stainless Steel and Black Aluminum.
Our Goals

Innovate high quality products at a competitive price to meet our customer's expectations.

Culminate a healthy and prosperous work environment.
Enhance the design of products that facilitate safe driving through practical means such as rock deflections.

Champion Saskatchewan companies with a primary focus on supporting Canadian and North American businesses.


Our History

Launched in 1995, Cloud-Rider is a Saskatchewan owned company which was founded in Regina. In 2020, the company moved its headquarters to Saskatoon. It is co-located with RMD Engineering Group of Companies in the Cory Place Industrial Park between Saskatoon and Martinsville. We strive to create new products for an ever-evolving industry for consumers who want a quality product at a fair price.