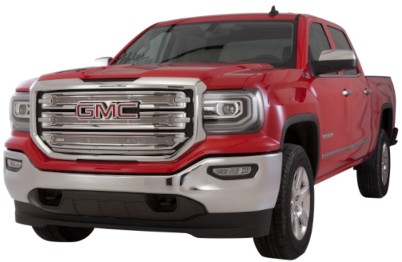 Impact Universal & Custom Fit Mud Flaps

Impact Mud Flaps are made in our manufacturing centre in Saskatoon. They contain 80% recycled material and are produced in Canada for extreme climates. Impact Mud Flaps were tested for the heat of the summer (up to 45°C) and the cold of winter (-50°C). They can be installed on their own or mounted on brackets to form a kickback. Impact Mud Flaps contain at least 75% rubber making them flexible, durable, yet stylish.
Made in Canada to withstand unforgiving environments.
Fits most trucks.
Made with recycled material to reduce waste.
Durable and stylish.
Protect your vehicle and the loads you haul.
12 inches wide

Easy to install and designed to fit your vehicle.

Available with optional stainless steel insert.